Registration consists of two easy steps. 
Simply complete the registration form, then check your email.  Once you click the confirmation link in your email, you'll have access to the Foundations in Literacy lessons in just minutes.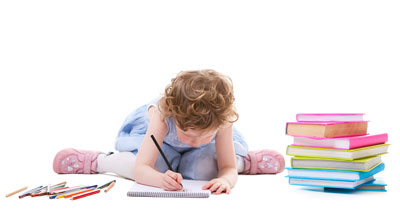 Please note that only invited users will be able to complete the registration process.  Invited users were given a Registration Code that will be required during registration.  If you believe you have been invited, and do not have a Registration Code, please contact the Program Director.
If you have already created a username and password, you may log in on the right.